Solomon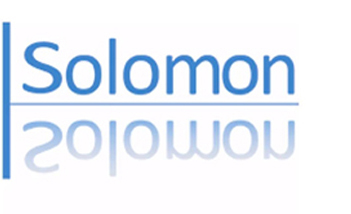 Solomon, is the new information website managed by the United Grrand Lodge of Englland.
It is designed for all for members of the United Grand Lodge of England and non-Masons alike.
The PrGM believes the worshipful master, mentor, director of ceremonies, secretary, wardens and lodge leaders should all be aware of it and the information it has to offer for your Journey of Masonic learning and development.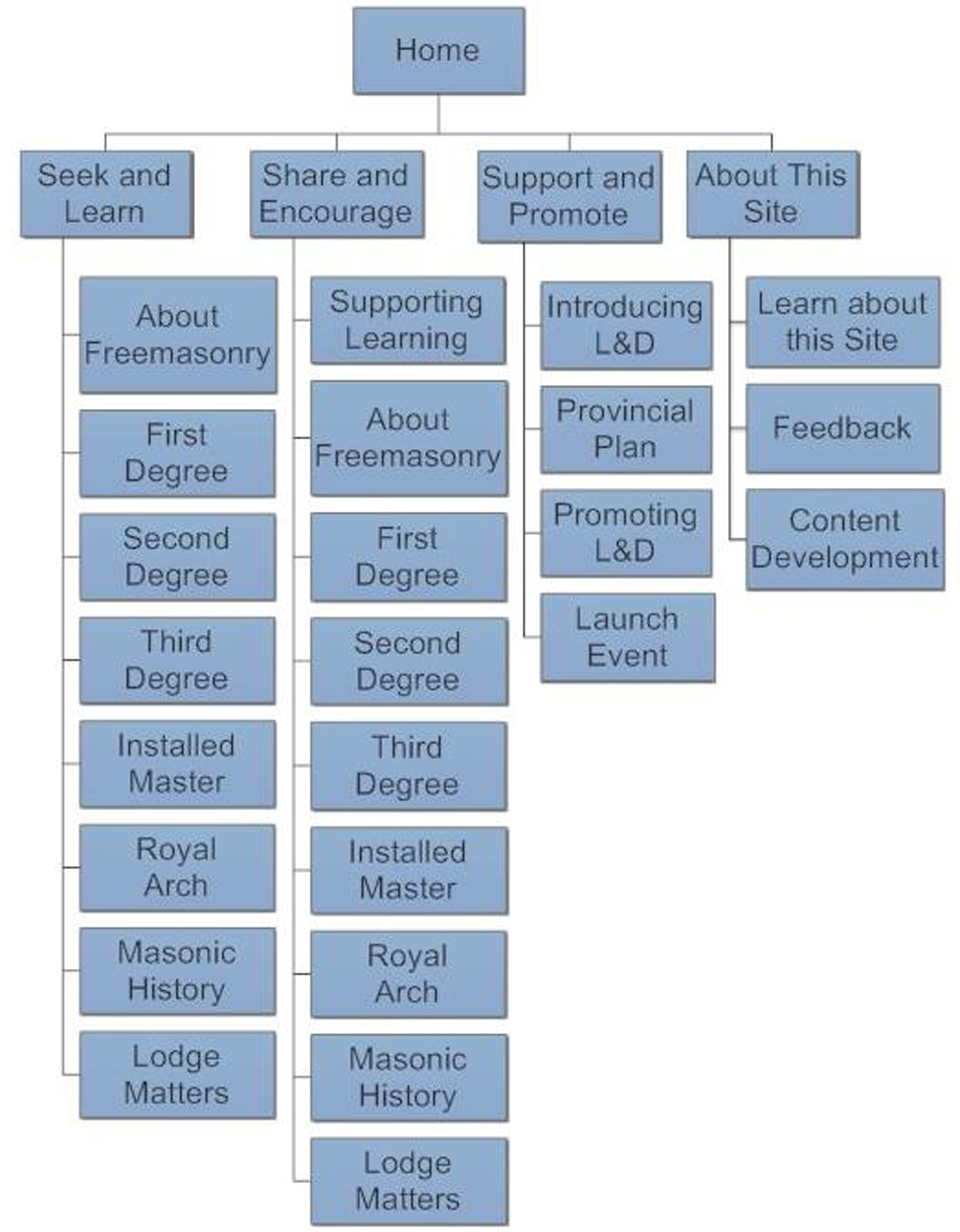 There are four areas:
Seek and Learn
Share and Encourage
Support and Promote
All these areas are available from the home page (Front page after log in). Click here to open Solomon
The fourth category "About this Site" is available by pressing the "i" button which is available from every Solomon page, or by selecting "About Solomon" at the bottom of every Solomon Page.
At the bottom of every Solomon page is Feedback (takes you straight to About this Site > Feedback) and Privacy Statement.